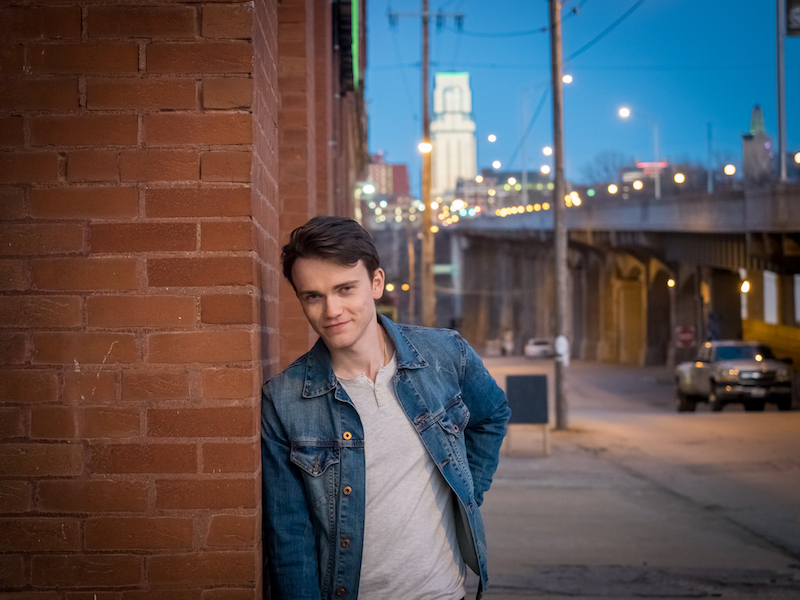 About
I was born in Russia and moved to Kansas City as a child. I began making websites at age seven for myself, ranging from artwork to webcomics to games, and hosting them on Geocities. I took an interest in user experience, web design and graphics.
In college I studied Mathematics, French and Philosophy. In that time I gained a love for unix and spent the majority of my time in the terminal, writing essays in LaTeX, emails in mutt and maintaining schoolwork with git.
In my career I worked at local startups and small companies. I enjoy working at a fast pace, on a small team, and in full stack development. I am passionate about building high quality products with great user experiences.
I subscribe to the Manifesto for Agile Software Development, Clean Code, YAGNI and SOLID design principles. I favor custom solutions over common patterns and practices.
In my free time I like to work on side projects, play stringed instruments, snap photographs and spend time with my wife, daughter, family and friends.
See my résumé. Also, see what I'm up to now.
Social Networks
Follow and connect with me on these networks: