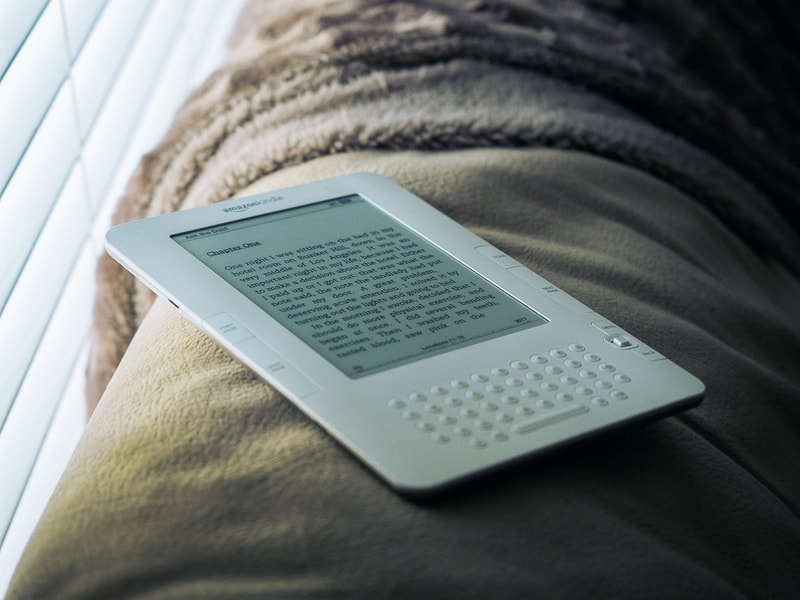 Kindle 2
The Kindle 2 is the perfect product. I bought mine almost ten years ago. Today, that same exact unit goes with me everywhere I go. It isn't annoying, it's simple and it's perfect.
In the time I've owned my Kindle, I've upgraded my smart phone, my laptop, my car, my career, even my house. But the Kindle remains the same.
Books pop up as expected every single time. The pages never require a software update to continue turning. The battery lasts for days without charging thanks to the lack of a high resolution screen and backlight. The software doesn't change, so more powerful hardware isn't necessary. The device is dead simple and just works.
When my iPhone's text messaging app began lagging after updating to iOS 10, I began to realize. Devices like the Kindle 2 don't exist anymore.
A decade from now eBook readers will be more powerful than my current work laptop. But the Kindle 2 will still work.
It serves one function and it does it perfectly.
Published on September 15, 2016 by Serge Nevsky.